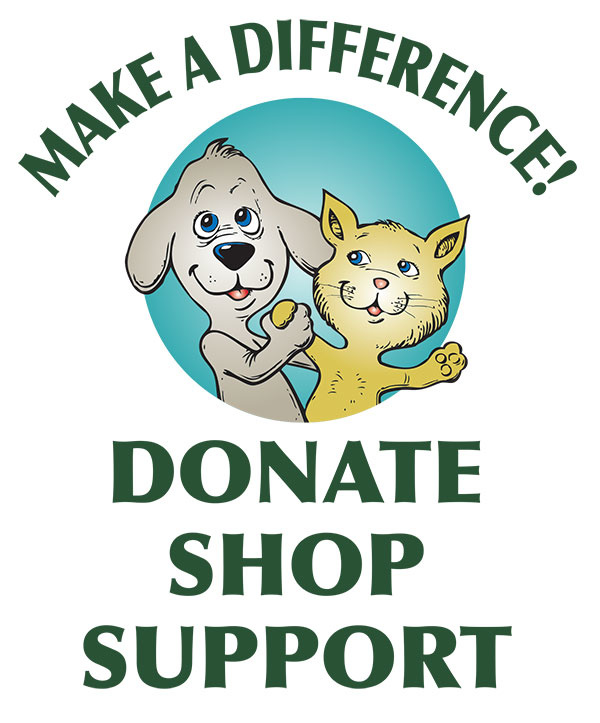 When You Shop Save-A-Life You Support the Programs of the Herman Bennett Foundation!
The Herman Bennett Foundation is a private 501(c)3 non-profit organization helping qualified low-income pet owners spay and neuter their cats and dogs. Our Feral Cat Program provides vouchers for spaying or neutering feral cats. We have expanded our operations to include: Supporting Military/Service Dogs who are in need of Medical Assistance (not covered by any agency); No-Kill Animal Shelters in Feral Cat spaying/neutering; and Animal Rescue Groups providing homes to cats and dogs through adoption. Learn more: www.HermanBennettFoundation.org
---
Our Programs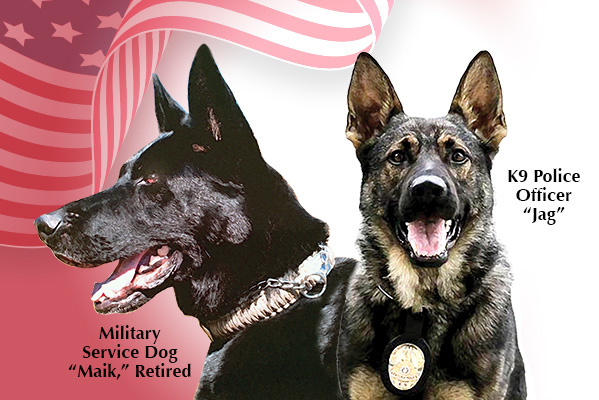 Military & K9 Police Service Dog Program
Created to support both active and veteran service dogs. Designed to provide funding towards veterinary care of both military and police service dogs.
Donate Now!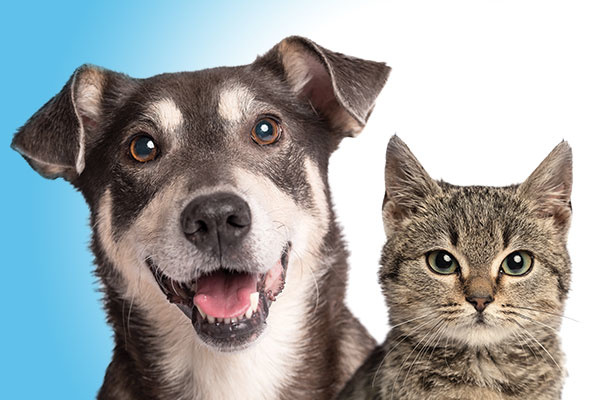 Spay & Neuter Financial Assistance Programs
The Herman Bennett Foudation covers 100% of the cost of low-income pet owners to Spay & Neuter their cat or dog. See if you qualify for assistance on the Herman Bennett Foundation website
Donate Now!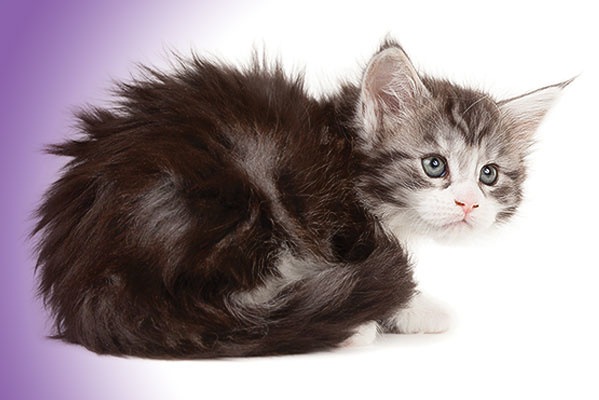 Feral Cat Spay & Neuter Programs
The Community Cats Coalition has come together to educate the public and provide TNR or Trap-Neuter-Return to manage overpopulation and disease. We have a list of resources if you know of a cat colony near you. Visit the Herman Bennett Foundation website to learn more.
Donate Now!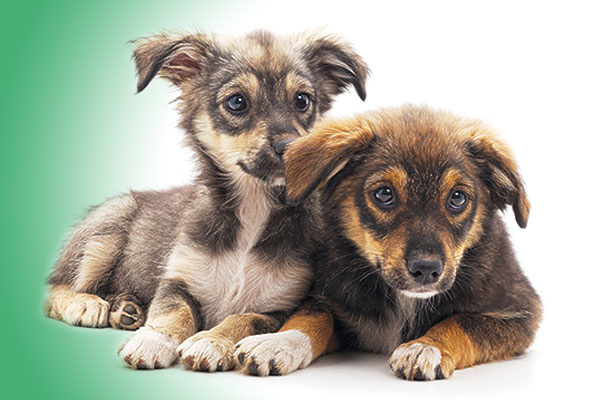 No-Kill Shelters & Animal Rescue Groups
This program was created to support local shelter and adoptions centers. Designed to provide direct funding towards their operational and animal care expenses.
Donate Now!